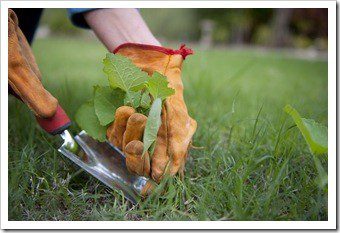 As the weather gets warmer and spring arrives, many of us are eager to engage in outdoor activities. However, it's essential to prioritize our back health to prevent any discomfort or pain that can hinder our enjoyment. In this blog post, we will explore how chiropractic care can help in avoiding back pain during springtime activities. By understanding proper posture, maintaining spinal alignment, and seeking chiropractic treatment, you can ensure a pain-free and active spring season.
As you embrace springtime activities, it's important to prioritize your back health to avoid pain and discomfort. Incorporating chiropractic care into your routine can help you understand proper posture, maintain spinal alignment, and seek timely treatment if needed. By following the tips provided in this blog post and consulting with a chiropractor, you can enjoy a pain-free and active spring season, fully immersing yourself in outdoor activities without worrying about back pain.
Reap Success!
Remember that a healthy body like a healthy garden, it takes preparation and loving care.  Schedule a spinal check up and address any unwanted weeds that may be taking root in your most valuable asset, your health.


For Your Health,

Dr. Steven M. Gillis