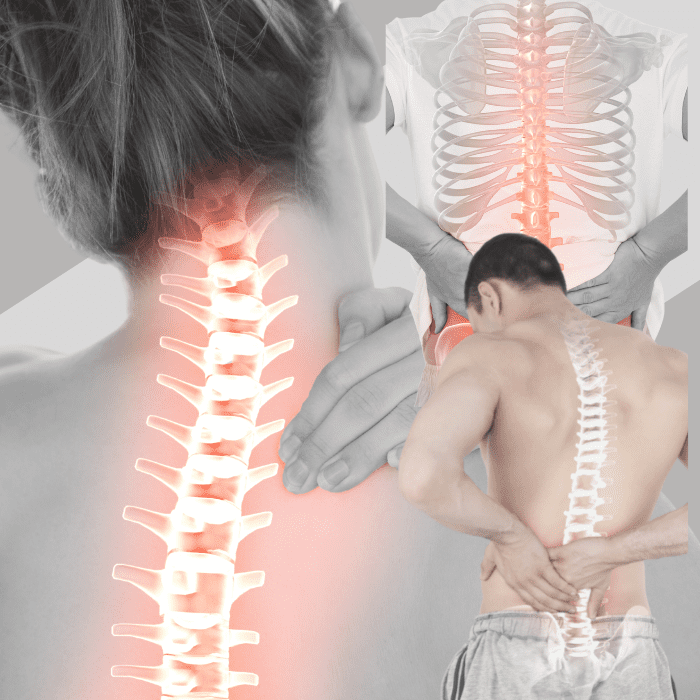 "Welcome. I Am Glad To Meet You."
Providing Winning Health Solutions For Every Generation!
I, Dr. Steven M. Gillis, a Los Angeles Chiropractor, am excited and passionate about helping people feel their absolute best in many different ways.
My friendly team is wonderfully located to serve Los Angeles, West Hollywood, Beverly Hills, and the surrounding communities of California.  From this fabulous location, my team and I treat our patients holistically and comprehensively. We do this by evaluating all components of their unique health needs. So whether you are suffering from back pain, neck pain, headaches, or if you want to reduce your stress, we are here to help you. We are dedicated to helping you achieve your health goals to improve your quality of life through non-surgical restoration and rejuvenation.
My mission for nearly 30 years continues to be to educate our patients about Chiropractic, Physical Exercise Rehabilitation, and other natural non-surgical solutions that can expedite healing to common health problems to provide the highest standard of health care for you and your loved ones. In addition, I will encourage and support you in taking a more active and responsible role in restoring and maintaining your health.
Call today as I am ready to assist you in any way possible, bringing Los Angeles, CA, better health naturally by teaching and practicing the true principles of Chiropractic and the wellness lifestyle.
Proudly Serving Los Angeles and Surrounding Communities!
We are a dynamic practice whose mission is to continue to serve our community with a spirit of total caring,
providing the highest quality service to each patient as a unique individual. Click above to learn more.
Office Hours
| | |
| --- | --- |
| Day | Hours |
| Mon | 8:30am - 5:30pm |
| Tue | Closed |
| Wed | 8:30am - 5:30pm |
| Thu | Closed |
| Fri | 8:30am - 5:30pm |