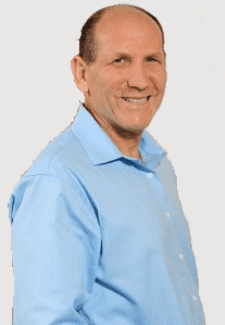 Dr. Steven Gillis, D.C.
Chiropractor and Founder
Dr. Steven M. Gillis has been in private practice since 1992. He specializes in the conservative treatment and management of musculoskeletal injuries and pain, whether the cause is an auto accident, a work injury, a sports injury, or the stresses of everyday life.
Dr. Gills received his B.A. from UCSB, and his Doctor of Chiropractic degree from Cleveland Chiropractic College, Los Angeles (Magna Cum Laude) and was named in the Who's Who of Students at American colleges and universities for his academic achievement while at Chiropractic College. In addition, he has worked successfully with numerous celebrities, athletes, and professionals and invites you to become part of his Treatment Care family.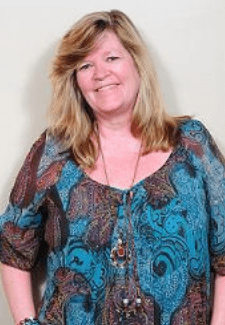 Jeanette
Office Manager
Jeanette is the consummate professional that will handle all of your administrative questions. Once you hear her compassionate and caring voice, you will know you made the right decision by calling our office.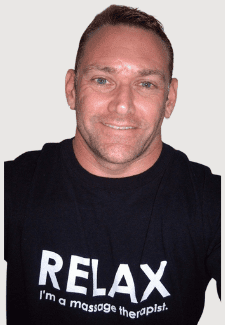 Brian Hollick, LMT
Massage Therapist
Since 2003, Brian delivers his expert massage skills with a  nurturing demeanor in a professional and relaxed environment.
He is skilled in Swedish/Firm Swedish, Circulatory/Deep Circulatory, Deep Tissue, Sports Massage, Acupressure, Foot Reflexology, and Passive Joint Mobilization.  His specialty is using an excellent combination of all his skills which offers relief to sore/tight muscles while maintaining a flow and relaxation for each client.   His strength comes from his ability to balance  to the client's wants and needs.