Archive for the 'Our Videos' Category
Welcome to Steven M. Gillis, DC's Our Videos Archive. Here you can learn more about Steven M. Gillis, DC, Chiropractic, and Dr. Steven M. Gillis, today's choice for Chiropractors in Los Angeles, CA. Read Dr. Steven M. Gillis's Chiropractic Our Videos for the health of it.

We look forward to serving you! Call - (323) 655-8348.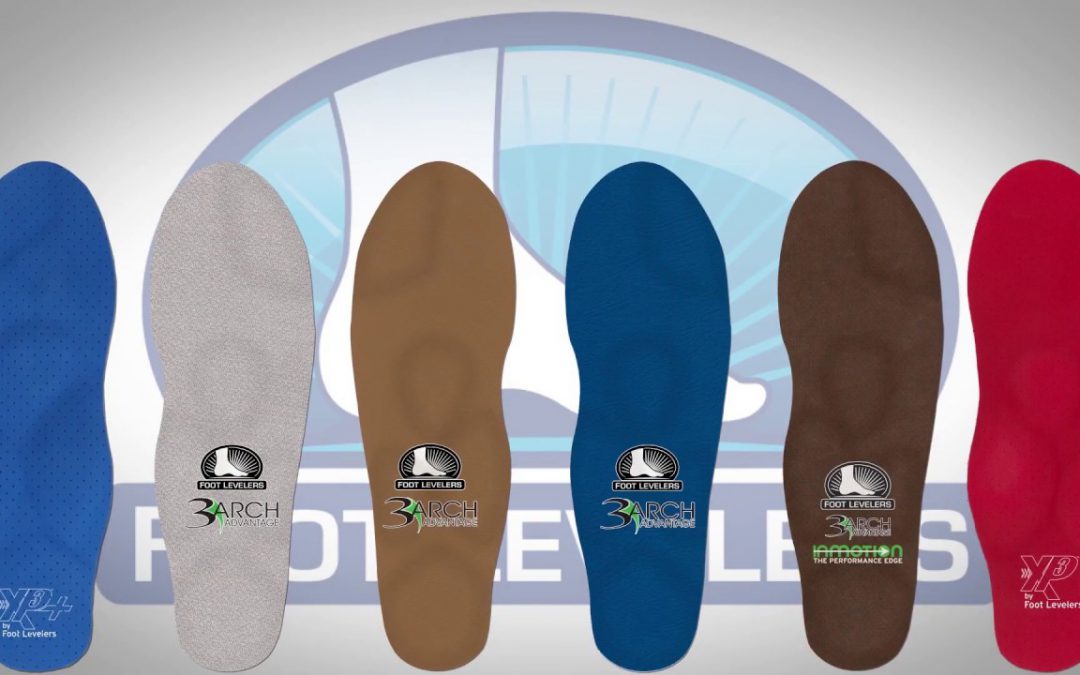 Visit: https://mylachiro.com if you are you having a hard time eliminating back, neck, hip or knee pain? If you are tired of taking pills, rubbing, and/ or using heating pads, we have a different perspective that will get you back to the activities that you love and suffer doing due to pain. Call to schedule an appointment for a foot scan to see if you could benefit from customized orthotics. Call Dr. Steven Gillis!
Steven M. Gillis, DC
8281 Melrose Avenue #201
Los Angeles, CA 90046
Phone: (323) 655-8348
https://mylachiro.com/